Is SEO Giving You Headaches?
Not every business owner wants to spend money on SEO. I get it. Here are a few reasons that I have heard: you don't see instant results, you don't agree with what an SEO expert has to say about your website or about your clients website. All of that is fine, but remember, it takes a collective effort to optimize search engine results and it doesn't happen overnight. And if you want instant results get your checkbook out and just pay for ads. Plain and simple.
Whenever we look at a clients SEO we can't begin to image what was done until we dig in. Unless of course there is a coordinated effort with the previous person doing the SEO work, we really just start from scratch. It begins with a website analysis. There are many different points to look at and we end up writing a summary and submitting that to the client. SEO doesn't have to be hard...

11 Interesting Stats On SEO
12% of searches have a feature snippet

---
Featured snippets are a hidden treasure for driving traffic. Consider it like an award from Google saying 'your content is so good, we'll put it first'. They have a ton of value. People want to see things such as infographics and video, not read. The more text, the more boring it is for users.
---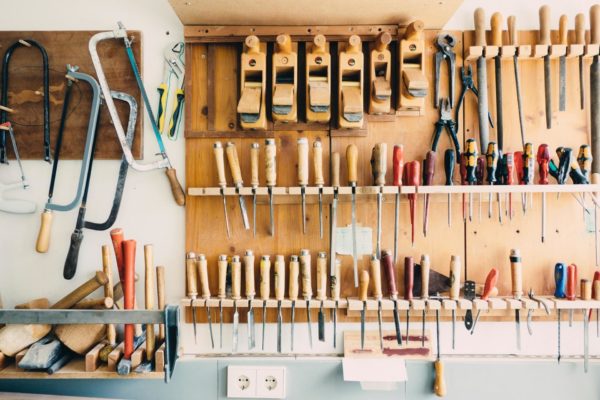 Repurposing content can increase organic traffic by 106%

---
SEO data shows that when it comes to marketing content, reusing older but updated content can help give a boost to web traffic by 106%.

---
40% of purchasers find a relevant search and convert

---
A search is only relevant if the user finds what they are looking for.
---
45% of shoppers buy online then pickup in-store

---
A current trend is consumers looking to buy then going to the store to pick up the item. Shopper's often want to couch surf before buying. As our lives get busier we expect consumers to be more mobile.
---
62% of searches come from a mobile device

---
It's not really a surprise but mobile usage has gone up in the last 10 years. Most people are intrigued by technology, especially Millennials and Gen Z'ers. It seems the newest generation is even more in tune with technology.
---
Inbound marketing is about 60% of leads

---
Inbound marketing is a methodology used to capture and keep a specific audience. It has three components: attract, engage and delight.
---
32% of small businesses don't have an H1

---
Its vital that content is structured correctly. When Google analyzes a website, one of the components it looks at is the structure of a webpage. If components are missing then a lower score is given.
---
SEO drives a rate of 15% if it is implemented correctly

---
While you think that this number is low, it's not. Other types of media (direct mailers and prints) have a conversion rate much lower.
---
75% of users don't scroll past the first page of a SERP

---
Users either found what they are looking for or just gave up on their search. This stat helps narrow the field on how you need to have the right content and keywords for the audience you are speaking to.
---
62% of GenX and Millenials want a visual search result

---
This isn't too hard to understand. Having a featured snippet of a featured video that is on top of the search results is better than having just the text version of a SERP.
---
57% of consumers say they won't shop or recommend a business with a poor website design

---
Having a solid website design is key to any SEO strategy. Business owners should be thriving to support the best possible website. In some cases that doesn't happen. Don't be one of the non-recommended ones.

---